We specialise in the production of honeycomb structure boards. Owing to the applied technology, they are characterised by high strength, lightness and stiffness in relation to the actual dimension. They are light and safe, resistant to crushing, they can be easily processed and are recyclable. The board is an ecological alternative to styrofoam and plastic foam.
There are numerous possibilities how to use the board, e.g. to stabilise goods during transport, to secure the load, as a spacer, etc. It is possible to apply a gluing layer onto the board, as well as to laminate it with coloured or printed paper or foil.
We supply our products to firms from numerous industries, e.g. furniture, food, automotive, audio-video and household equipment industry, etc.
We also use honeycomb boards to manufacture toys which stimulate creativity and develop manual abilities in children.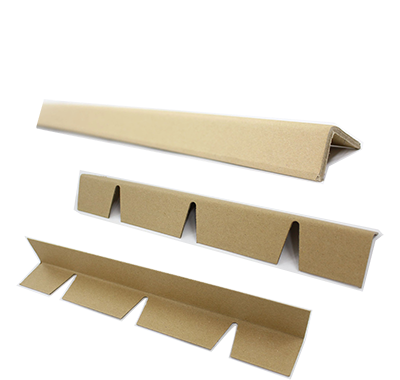 Packaging materials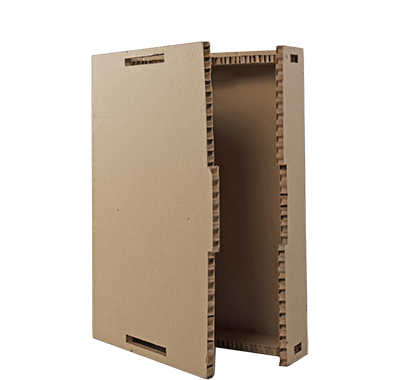 Cardboard packagings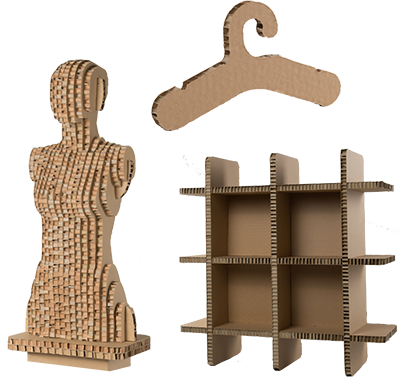 Sanexcomplex